Background
Above is the third time. Since 2020, Malaysian United Democratic Alliance (MUDA) led by Syed Saddiq Syed Abdul Rahman has been working hard to form a new political party to foster new political movement in Malaysia. However, contrary to the Federal Constitution of Malaysia, the registration of MUDA has been declined for three times (updated 26th August 2021), citing minor reasons. The worst is the most recent one, where the decline is simply a political move, where "kuasa menteri" (ministerial authority) is being used to strike down MUDA's registration, after the Perikatan Nasional government has ran out of strategies.
I as one of the supporters of MUDA cannot take this violation anymore, therefore supported the move to bring Malaysian government to face the music. We probably are being idealistic, yet we wish to use our efforts to build the ideal Malaysia.
Youths Should be Welcomed
Coming back to the theme of this post, I would love to highlight the rationales to let younger people to lead, execute and to have their voices heard.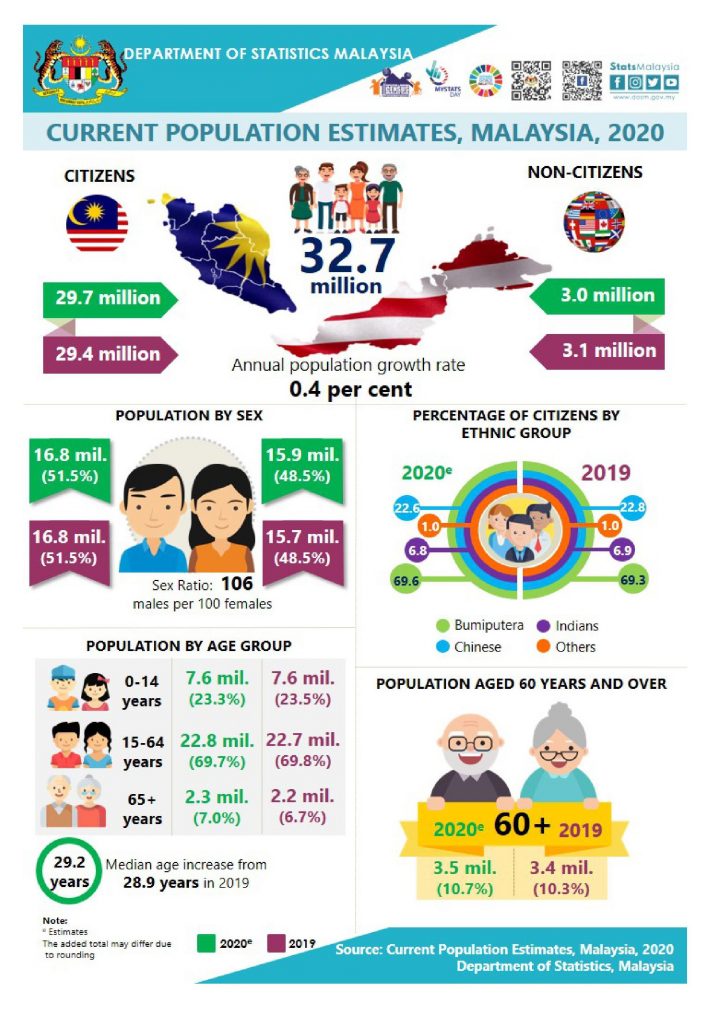 Youths made up more than 50% of Malaysian population
Look, it is undeniable that more than 50% of Malaysian population is made up of people less than 40 years old (youths). Therefore, in order to uphold the spirit of democracy, it is only fair to have more than 50% of Members of Parliament made up by Malaysians who are less than 40 years old. At the same time, we should have around 50% of female MPs in the Parliament as well, though that is another huge topic to ponder into.
Youths are the major economic contributors in Malaysian coffer, so they do deserve the basic rights to decide on how to allocate those funds in National Budget, again in the spirit of democracy. Simple. In any capitalist industries, the voting rights is directly proportional to the percentage of shares held in a company.
Comparing the ideal from current political representation, we could say that current Malaysian Parliament are dominated by a limited number of 'families' who are outdated, wealthy but autocratic. Political parties are formed to serve as a façade for political 'donations', while youths are being isolated in "youth wings" with limited voting power in the party, therefore youths are systematically blocked from leading the party, let alone making any significant changes to Malaysia by representation in the Parliament.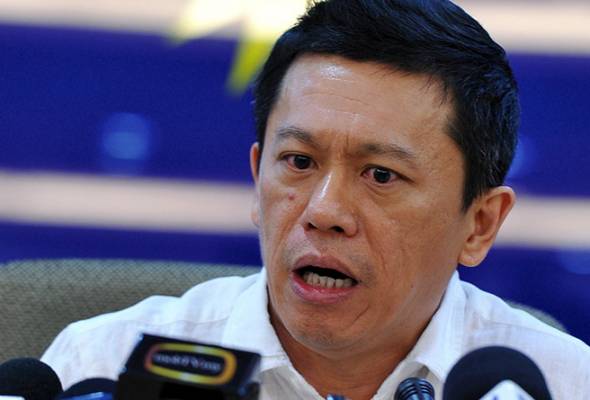 Aside from political selfishness, I would attribute the denial of youth voices to one of the shortcomings of Malaysian culture – the young should respect the elderly. I find this extremely disturbing especially applying in making public policies. In the nature, most young and strong organisms are competitively taking over leadership roles from the elderly to protect the survival of the brood. Yet in Malaysia, outdated (but still wealthy) politicians are holding onto power for personal gain regardless of the majority welfare.
Youths might be more progressive
To be frank, letting the youths to lead a country might not necessary be more progressive, but definitely might be more 'updated' in policy making and more proactive. Youths are more willing to make risky decisions and reactive towards the outcome, differ significantly from the 'mature' people who are more likely to stick to the tried and true strategies. If Bill Gates did not introduced Windows in 1985, and Steve Jobs did not pushed for iPhone in 2007, we might still hauling typewriters everywhere and faxing food orders over phone lines.
In Malaysia, the youths have pushed forward in the recent decades, recognising the contribution of female labour force and combating gender inequality in a traditionally patriarchal Malaysian culture are some of the significant issues that youths are contributing to. At the same time, UNDI18 movement has amended the Federal Constitution to lower voting age from 21 to 18 (though government is reluctant and slow in implementing automatic registration). In term of healthcare, highlighting mental healthcare and decriminalising suicide attempts are great attempts in encouraging Malaysians to seek help and hope instead of choosing tragic ends.
There are infinite issues that are related to the survival of generations to come, therefore starting the efforts to change as early as possible might get the ball rolling. By the time the current youths grown old, we shall pass the baton to the next generation of youths to 'make Malaysia great again'.
Come Join Me
Since January 2021, I have quit Democratic Action Party (DAP), then join MUDA to continue my fight for my beloved Malaysia. Even though I cannot fully commit to political works, I am finding time and ways to contribute from behind my computers. As to the date of this post, I am at the helm of MUDA Selangor's communication team (or should I say official cybertrooper).
In order to know more about my fighting objectives, you are welcomed to read my I Want My Malaysia Nice and Clean.